Cinciano is an ancient hamlet in the heart of Chianti, finely restored and projected to offer you unique emotions.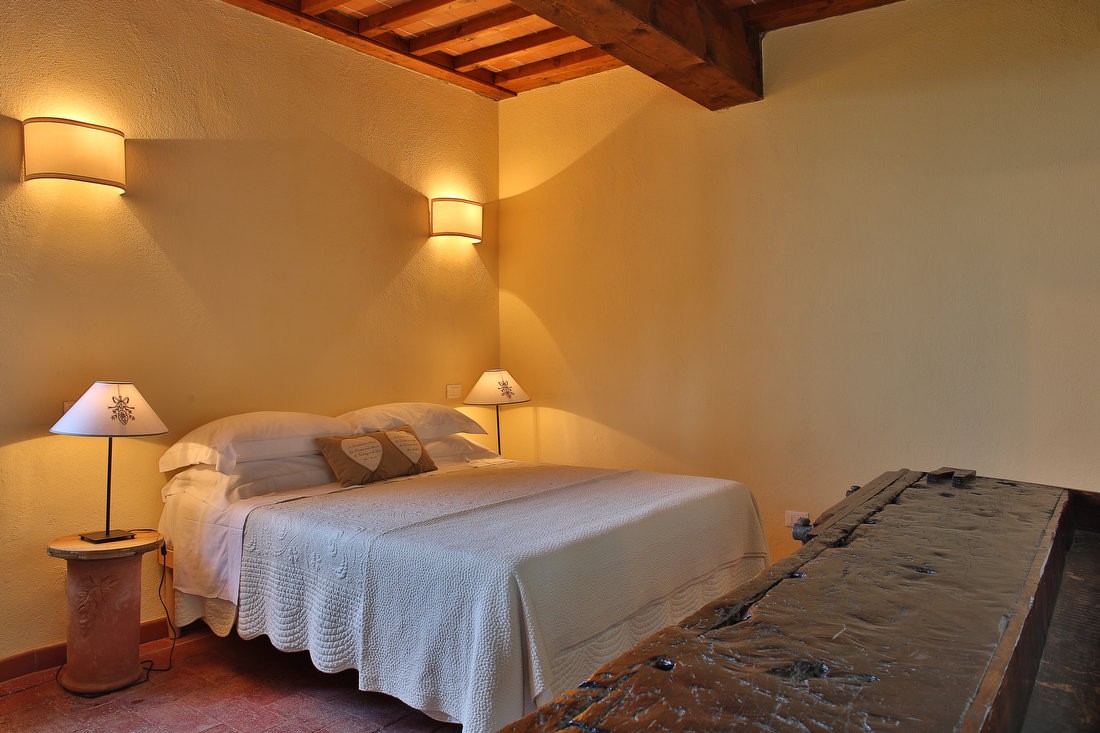 1. Sweet dreams
You can stay in the Villa Padronale, in the farmhouses or in one of the apartments that we have created from a careful and painstaking activity of conservative restoration.
Choose your accommodation in Cinciano:
2. Our wines, tastes from days gone by
You can taste the local food and wine delicacies in the Osteria 1126. You will find our production of oil, excellent wines from our vineyards and typical dishes all to be tasted.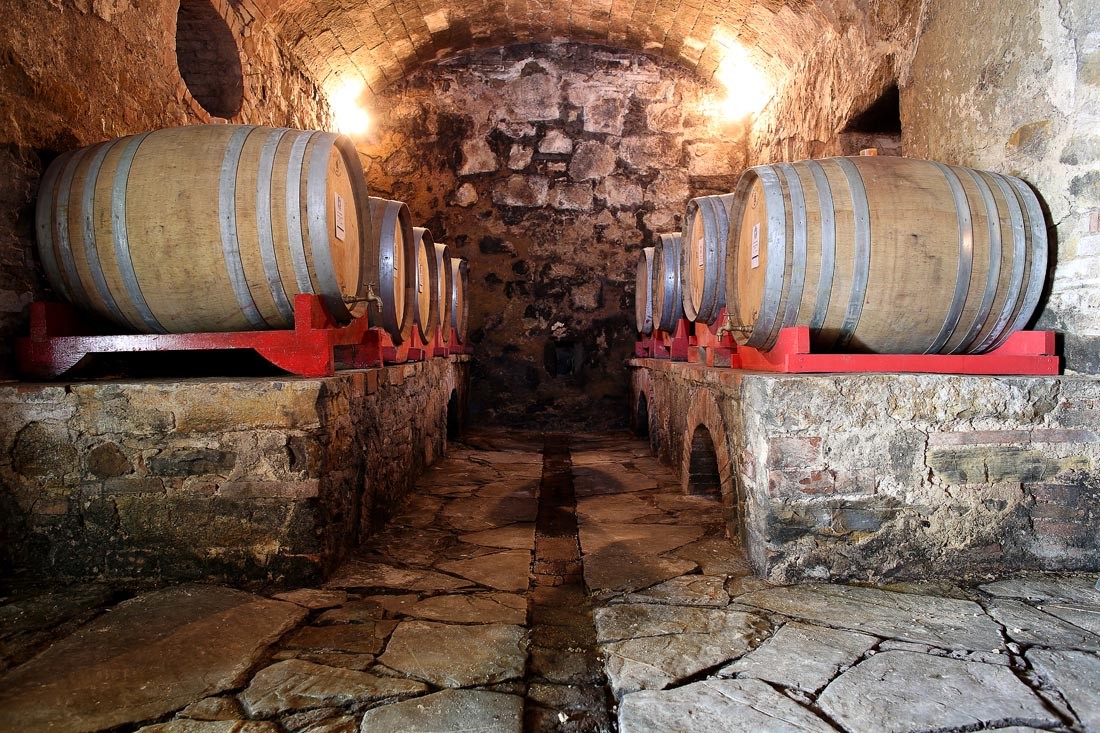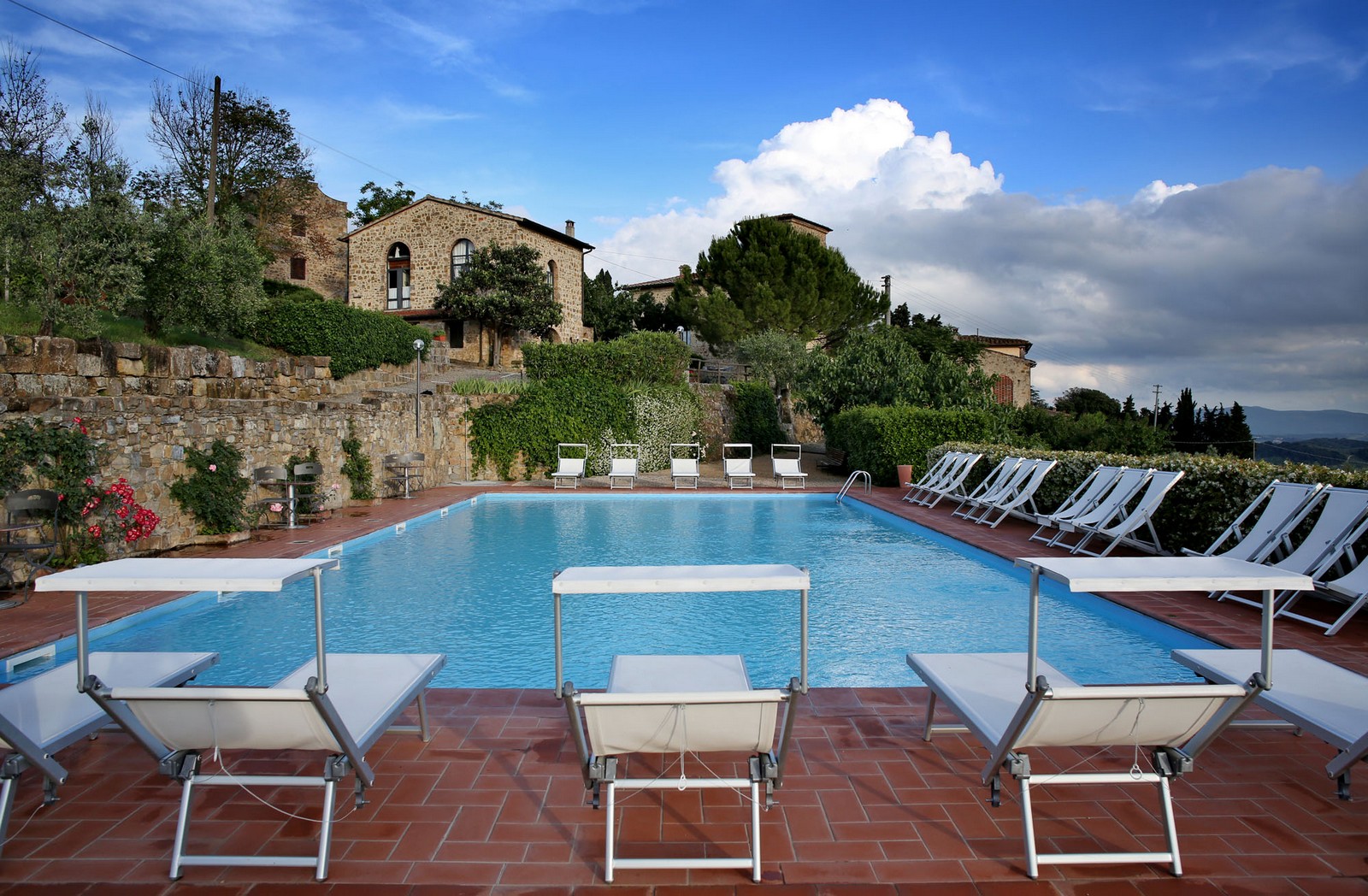 3. Relaxation in the heart of Chianti
Cinciano is also the place to find peace of mind in an enchanted atmosphere. The swimming pool and fitness area will always be at your disposal.
4. Organise events and conventions
Due to its geographical location and the extraordinary beauty of the place, Cinciano is also a unique and exclusive spot to organise events and conventions.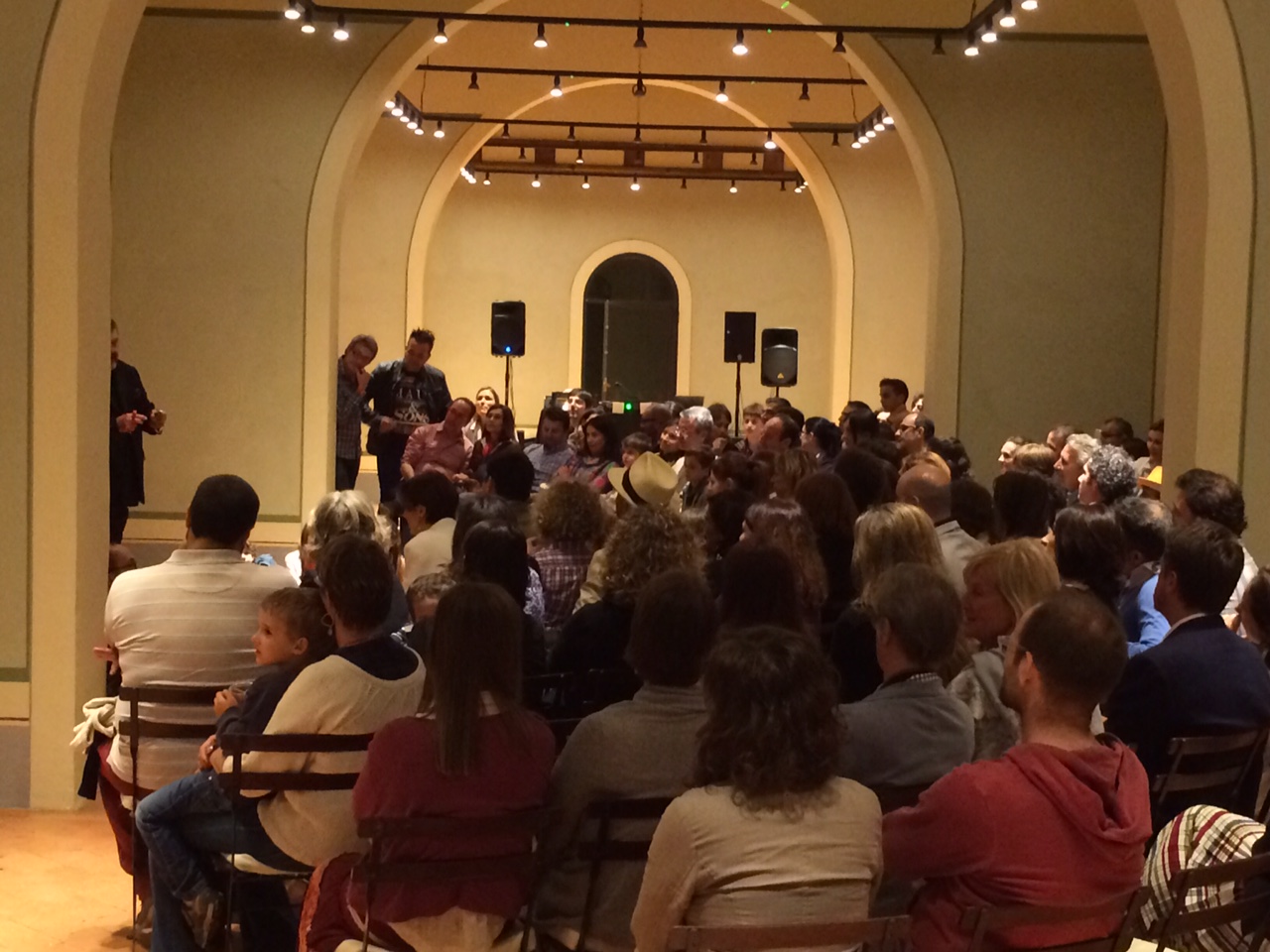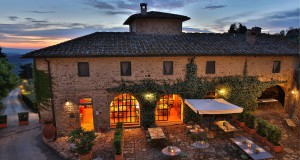 Cinciano certainly has Latin origins and perhaps was a part of Gens Cincia. In 1126 it was donated by Zaballina, widow of Ridolfino da Catignano, to the Bishop of Florence Gottifredo together with the castles of Linari and Catignano. It is also mentioned in the texts of 1292, when some land is let by the Bishop Andrea for the annual sum of 14 staia (an ancient unit of measure) of wheat.
The springs and the bath have been known since the thirteenth century. Due to its dominating position over the Elsa and its proximity to the ancient Poggio di Bonizio, form Bonizio Segni the local landowner, in a strategic position on the Via Francigena (the route followed by pilgrims on their way to Rome), there were a lot of ups and downs until its annexing to the Republic of Florence.